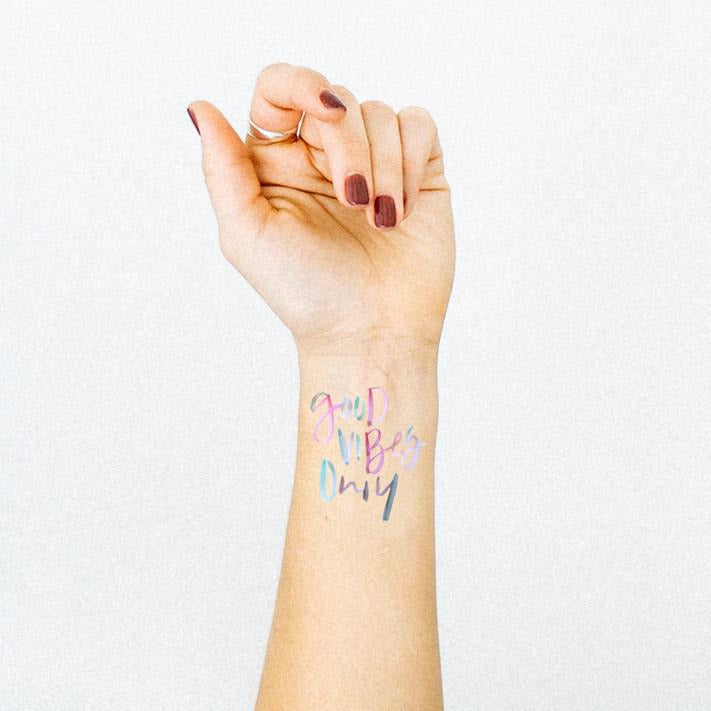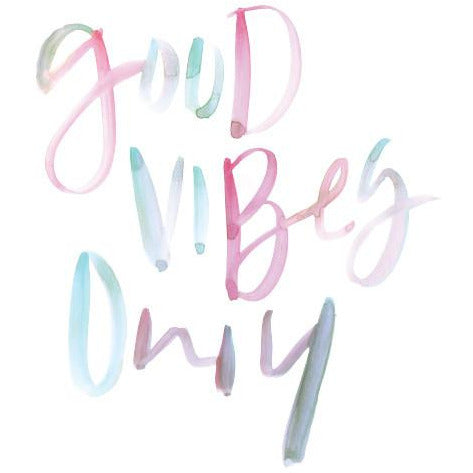 Good Vibes | Temporary Tattoo
I know we all have hard days and struggles so I wanted to create a shirt that reminded us to think on all the gifts and blessing that we have. I hope this message reminds you to be grateful and positive.
Our temporary tattoos are made from very thin high-quality material which transfers easily to skin with just water.